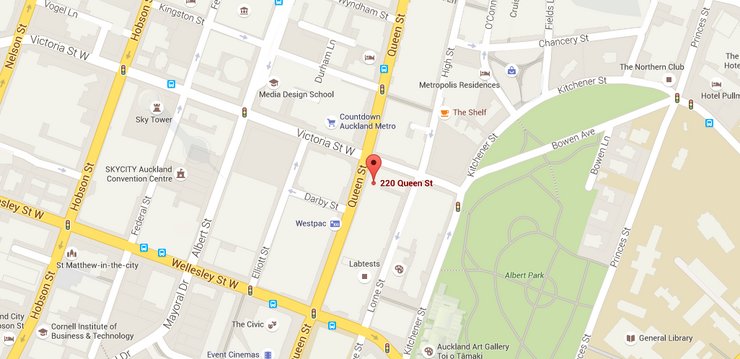 Location
The DataCentre220 building at 220 Queen Street is in the very heart of Auckland city, located on the busiest stretch of pavement in New Zealand. If you want to lease office space in Queen Street we have offices of varying sizes available.
View Map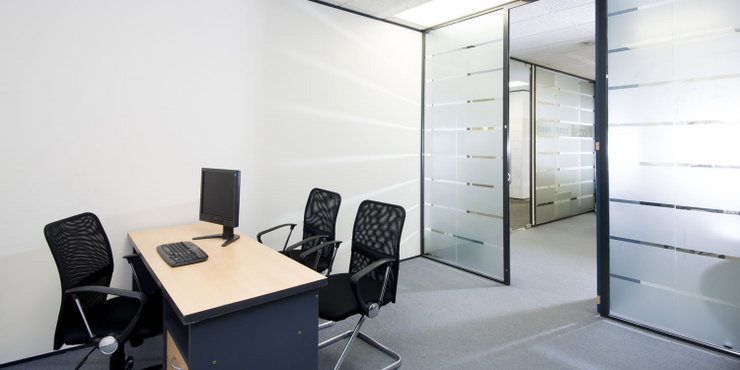 Quality Office Space
This is a quality building built with high ceilings so the offices are light and airy. This is excellent CBD office space.
The owner's office is on the first floor of the building, ensuring efficient operation and rapid response if there is ever a problem.
View Offices
Communications
The building is "lit" with all brands of fibre optic cable and is one of Auckland's main communications hubs. The basement and level two locations contain secure data centre spaces where companies colocate their servers in safety and security.
Get In Touch